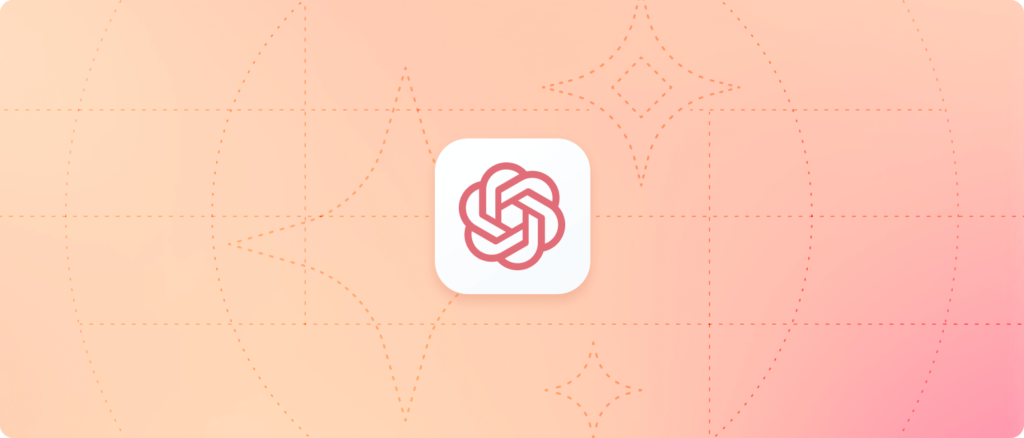 Today, we're introducing the most exciting feature so far for Fernand.
We've leveraged OpenAI's best-in-class API to bring our vision to life. We believe that AI can enhance processes and help automate mundane tasks while still keeping the user in charge of the final output. Hit SHIFT+R or click on the magic sparkles icon of Fernand's editor. You'll see an input field with a prompt to give further instructions to the AI, based on the content of your customer's request. Some example prompts you could use:
"Decline politely"
"Interested"
"Will investigate"
"Escalated to engineers"
With just a small prompt like the ones above, the AI will be able to provide a fully-fledged, well-written email answer that retains the context of the initial message. This supports also multiple languages, including French, German, Spanish, Russian, Chinese, and many others.
We've also fixed several issues along with the release:
Better dark-mode handling of smart snippets
Dedicated "Open full view" item for the smart snippets in the command center
An improved visualization of rules
6 minor bug fixes