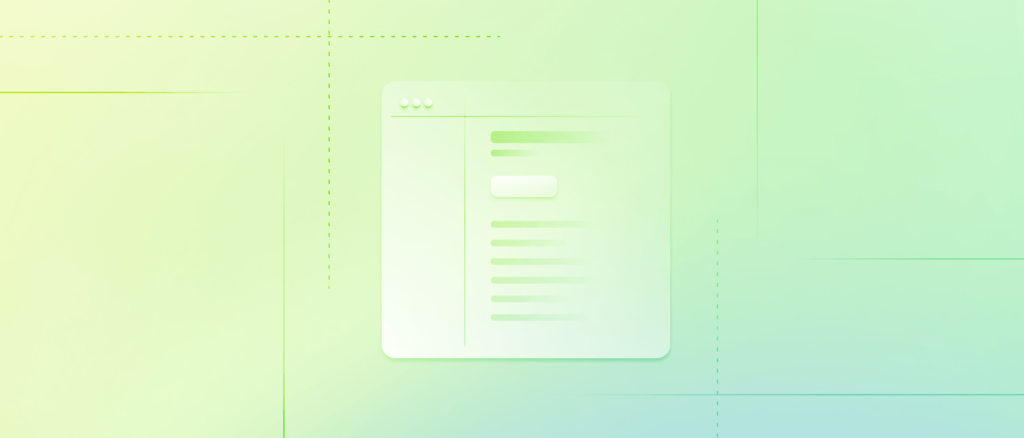 Today, we're proud to introduce Fernand's knowledge base generator. It's the fruit of months of hard work, where we obsessed over crafting the best experience to write SaaS help center articles.
Statically generated, meaning instant page loads, and great SEO-friendlines
Notion-like editor you already know and love
Generate articles with AI
Start with our template for SaaS help centers !
Compatible with Grammarly
Beautiful image backgrounds to enhance product visualizations
Resolution steps
Mobile friendly
Instant search in article context
Unlimited multi-level collections to organize your content to match user journeys
Light and dark mode support
Ability to customize branding
This feature is included within our simple pricing scheme of $29/active user/mo. No article or collection limit; all features included.
Data migration service
While we're working on productizing our migration importers on a self-service basis, we've already worked on migration scripts for all the major providers in the industry. We perform concierge migrations free of charge for all paying users. Interested? Get in touch or book a demo.