Granular permissions and pricing update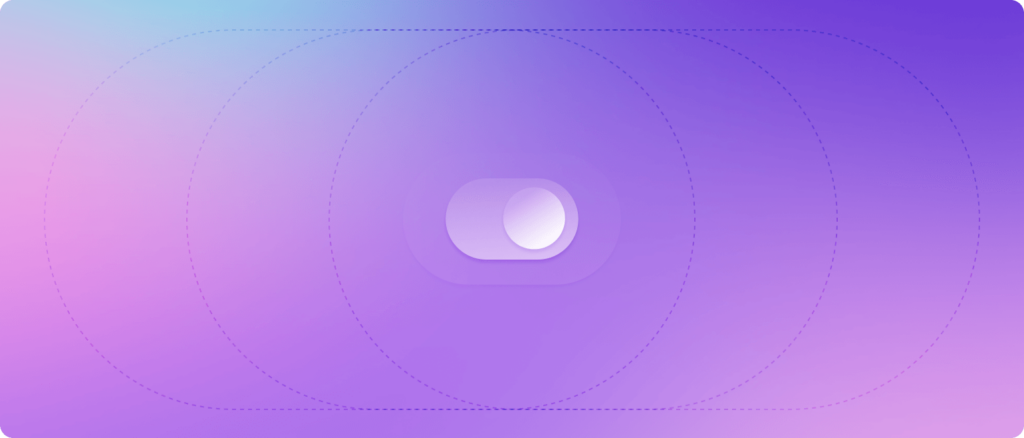 It's now possible to set granular permissions to specific users for almost every action that can be performed on Fernand. We've done this to give our users more flexibility regarding the kind of things they want to allow or not at different levels of collaboration, but also because it allowed us to push for something very exciting.
We believe that customer support should be a company-wide effort, so our new pricing model makes it easier for companies to adopt Fernand across the entire company.
As of now, only active users with permission to reply directly to customers are paying for a seat on Fernand! This means you can invite all your team members, including your entire engineering team, legal, security, marketing, sales, accounting, your office mascot dog or whoever else, so they can access the context of customer support tickets and collaborate internally on issues. They can access conversations, collaborate via notes, assign, tag, snooze, and much more — all of that, for free.
We've also fixed several issues and optimized flows.
Optimized rendering on iPhone for Safari users
Migrated our Super Replies to ChatGPT API for even better, more accurate generations
Added a shortcut to compose new emails, as well as a new action in our command palette
Rules, channels, and smart snippets are now sorted in alphabetical order
Enhanced the edge case of having an email hard-bounce in a conversation
8 other minor bug fixes 🎉