Calm customer support messaging
92% of customer support reps experience anxiety daily. This has been the accepted norm for far too long. Today, we're releasing Fernand, the calmest support experience ever made. Here's everything we did to design an intentionally calm product.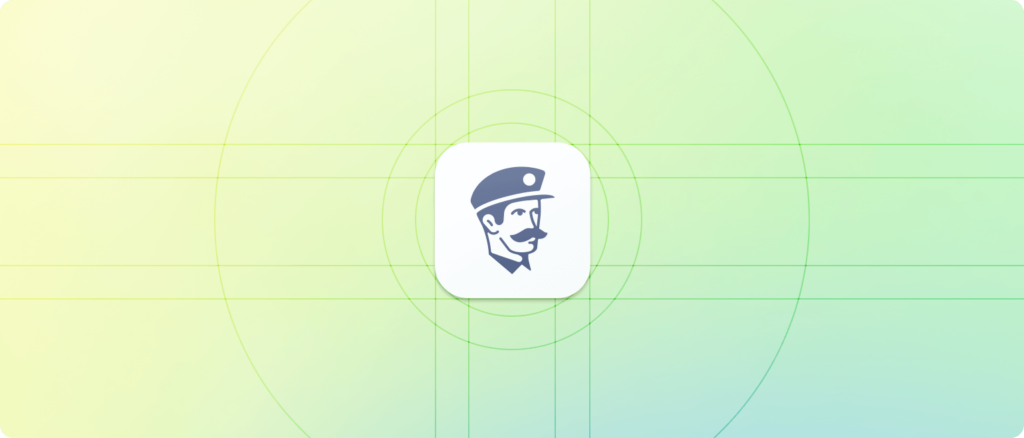 We've done customer support ourselves for the past 10 years and experienced first-hand what a soul-crushing thing it can be. We set ourselves a rule: each flow should only show one thing at a time. No 5-column layouts, and no side panel with infinite scrolling. We do this to counter Hick's law, which dictates that the more choices you have to make, the more time you'll need to make a decision.
We've designed with psychological levers in mind to try to influence habit-forming, squash procrastination, and increase focus. For example, we communicate your progress throughout your session so that you feel a sense of completion toward a goal. Calm is predictability.
Visually, we made sure to use UI elements as sparingly as possible. We've used soft pastel background colors to bring a sense of depth while still feeling soft and invisible. Copy has also been crafted with calmness in mind: simple, honest, humane, and straight to the point.
Our pricing model is dead simple ($29/user/mo). One plan means no decision paralysis: it's simple and predictable. Most importantly, it lets us include everything unlimited so you don't have to worry about hitting a quota or how your bill will look at the end of the month.
We also make sure we're monitoring our infrastructure and app uptime 24/7. No matter how well you've designed your product to be calming, everything can be destroyed in a split second. We know that nothing is more stressful than an outage, and we promise to make everything in our power to avoid incidents from occurring. We know that stuff inside out because we're running an infrastructure-critical company as well.
We practice what we preach: our company itself is calm. We're async first, remote first, and on a 4-day workweek schedule.
Watch this space for updates, or follow @AntoineMinoux, @cx42net or @getfernand on Twitter