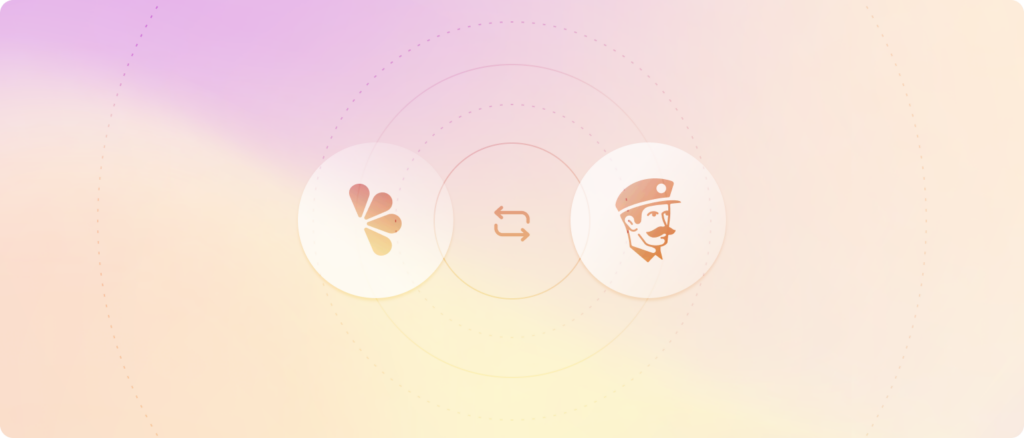 We've just released our native integration for 🍋 Lemon Squeezy. If you are using Lemon Squeezy as a merchant of records or payment provider, you can now view subscriptions and payment history directly in the context of your customer conversation.
You can also use our smart automation rules and smart snippets to act based on the signals from your payment data. For example, you could build a priority support queue for users on a certain plan or auto-respond to free users, telling them that it'll take longer.
We've also worked on a guide with our friends at Lemon Squeezy to explain how to connect and make the best out of the integration.
We've also fixed several issues and optimized several flows.
Corrected an issue with Amazon receipt emails not being rendered
You can now group mention colleagues using @everyone and @here in notes
Better contrast in tag labels
Fixed an edge case where threads would duplicate
Updated 404 page 🐕
3 minor bug fixes